Charity Update!
At the start of September our Charity Committee hosted a family fun day at our Swatragh yard to raise money for our chosen charities this year – NI Kidney Research Fund and Age NI. We raised a massive £4557.50 for our charities at this event alone!
This was the first occasion since our main factory was built in 1989! that there was no equipment inside it which is no mean feat so thank you to everyone involved in the organisation and cleaning effort! A special mention must go to the chief organiser Colleen Kearney and her organising committee for all the hard work into creating an event which had no less than 250 visitors!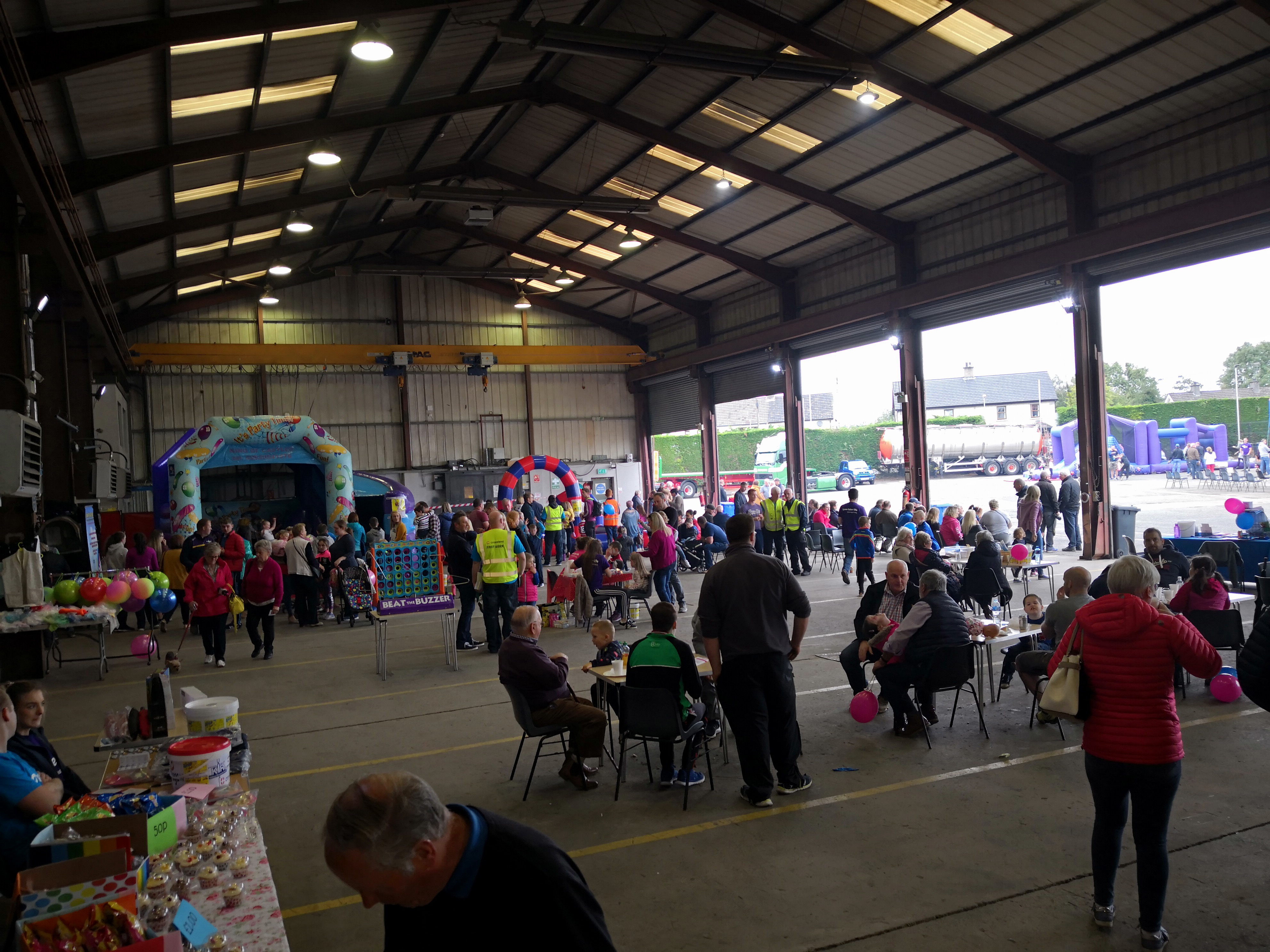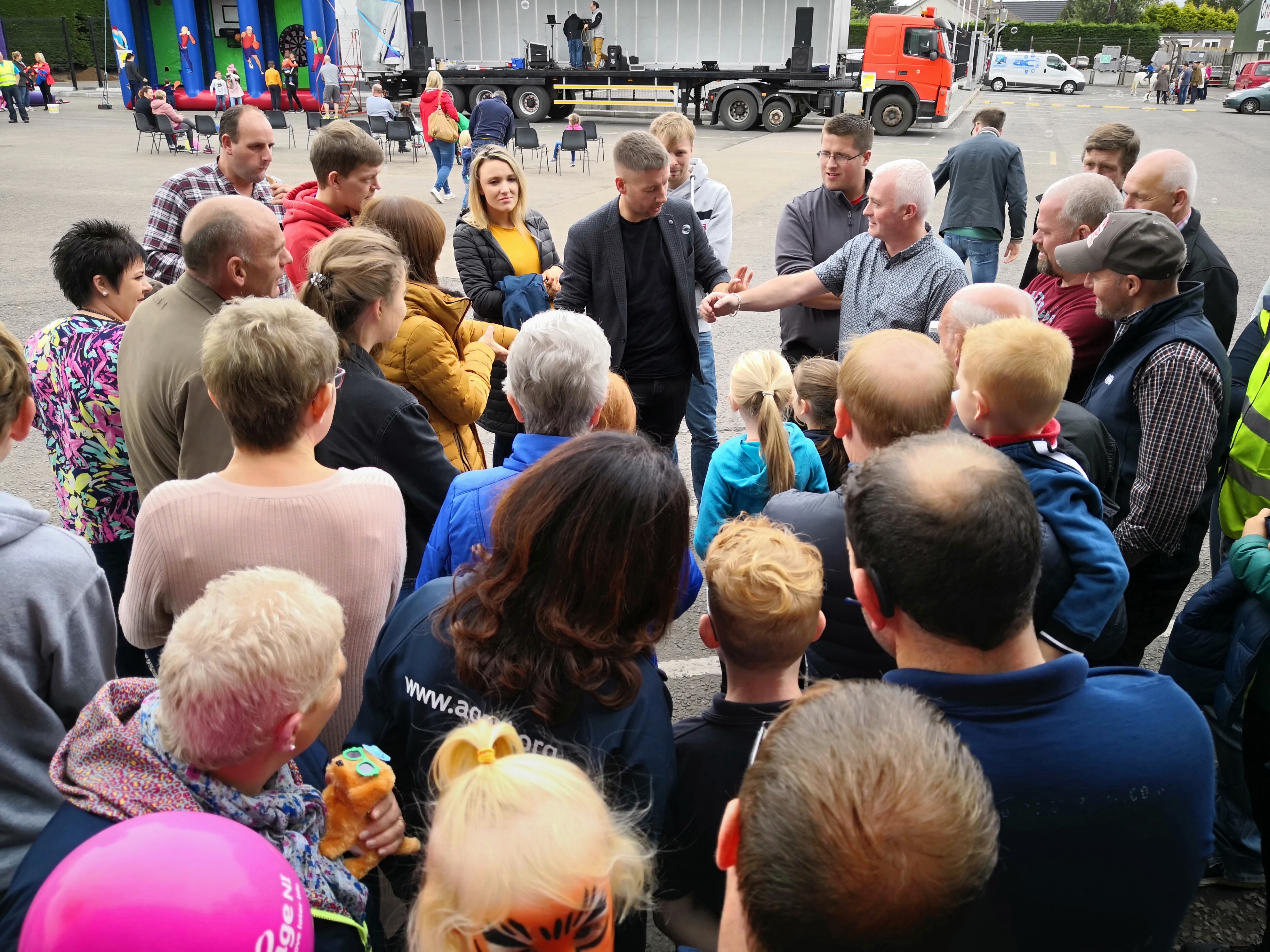 Another special thanks must go to all the families and people from Crossland and the local community who attended and made the day a great success.
It's good to note that this is the first event for our charity committee this year and there are plenty more in the pipeline for the coming months. First, starting off with the Warrior Assault obstacle course in October.
Finally, we would like to say thank you for everyone's support for this event and if you want to find out more information about our charities this year and how they can help you click on the links below.
Northern Ireland Kidney Research Fund – The main aims of the NIKRF are to: Support and promote research into the causes, prevention and possible cures for kidney disease and to Provide specialised equipment for research and advances in treatment of kidney diseases unavailable from the National Health Service.
Age NI – Is the leading charity in Northern Ireland dedicated to helping everyone make the most of later life. They believe in a world where everyone can love later life and we work every day to achieve this. They help thousands of people every year, providing companionship, advice and support for older people who need it most.
25th September 2018
Posted by: Crossland Tankers