European Trade Show Visits
Crossland Tankers are pleased to announce that we will be visiting the following trade shows within Europe this Autumn/ Winter.
IAA Commercial Vehicle Show, Hannover – 27th September 2018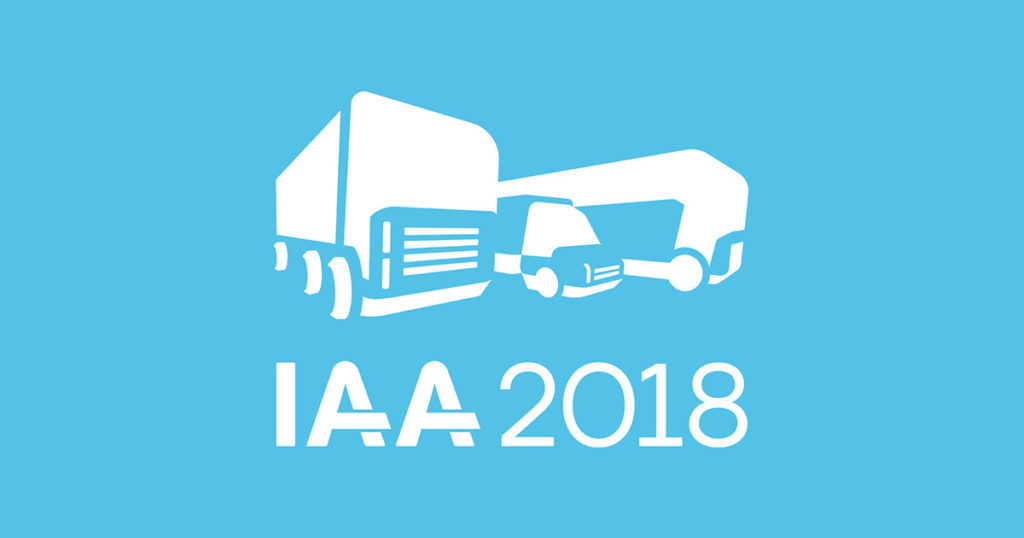 Pollutec, Lyon Eurexpo – 29th December 2018

If you have any tanker requirements or projects, you wish to talk about please get in contact with sales@crosslandtankers.com or +4428 79401 555 to arrange a time to have a discussion with a technical sales representative.
Further information on our product range can be found on our products page.
24th September 2018
Posted by: Crossland Tankers