183 Barrels of beer or 30,000L or 52,792 Pints – That would last a while and give you one hell of a hangover!
But Crossland's Beer tank is designed to last a little longer and they won't give you any headaches!
Pulling from 30 years of Irish sea tanker shipping experience. The latest generation of Crossland beer tanks had key design criteria:
A tanker designed for shipping every day

We grew out of maintaining a fleet of shipping tankers and so know the reality of how harsh it can be to ship something across the Irish sea! Some of these modifications include:

Rubbing plate designed to withstand repeated shunter and tractor unit couplings and decouplings.
A strengthened landing leg area to allow a tanker to be decoupled fully loaded.
Stainless steel components used throughout, so the tanker and its running gear can withstand road and shipping conditions with minimum maintenance.

Ease of maintenance

Looking for a welder or service agent at 2 am on a wet November night would be virtually impossible. That's why Crossland ensure that our parts are designed to be easily replaced at any time.
Stainless steel running gear coupled with "BPW drum brakes" may seem old-fashioned but this solution is perfectly suited when salt spray and caustic washes are combined with an outsourced maintenance contract to make this combination the perfect choice of a robust and reliable tanker.
Crossland stock several key components that can be delivered to our customers within the day to ensure that the tanker is not off the road for any longer than necessary!

Ease of use

At Crossland, we pride ourselves on how we develop a long-term and mutually beneficial relationship with our customers. That's why when designing this product for one of the world's biggest breweries we invested the time and effort to ensure both the driver and loading terminal staff have as easy an interface with our tanker as possible.
The design of the stainless-steel rear cabinet is also optimised to provide a sterile and safe work environment for the product and operator as well.
Lighting, valve function and ease of cleaning were incorporated into the design as they were all key considerations for the customer and their drivers.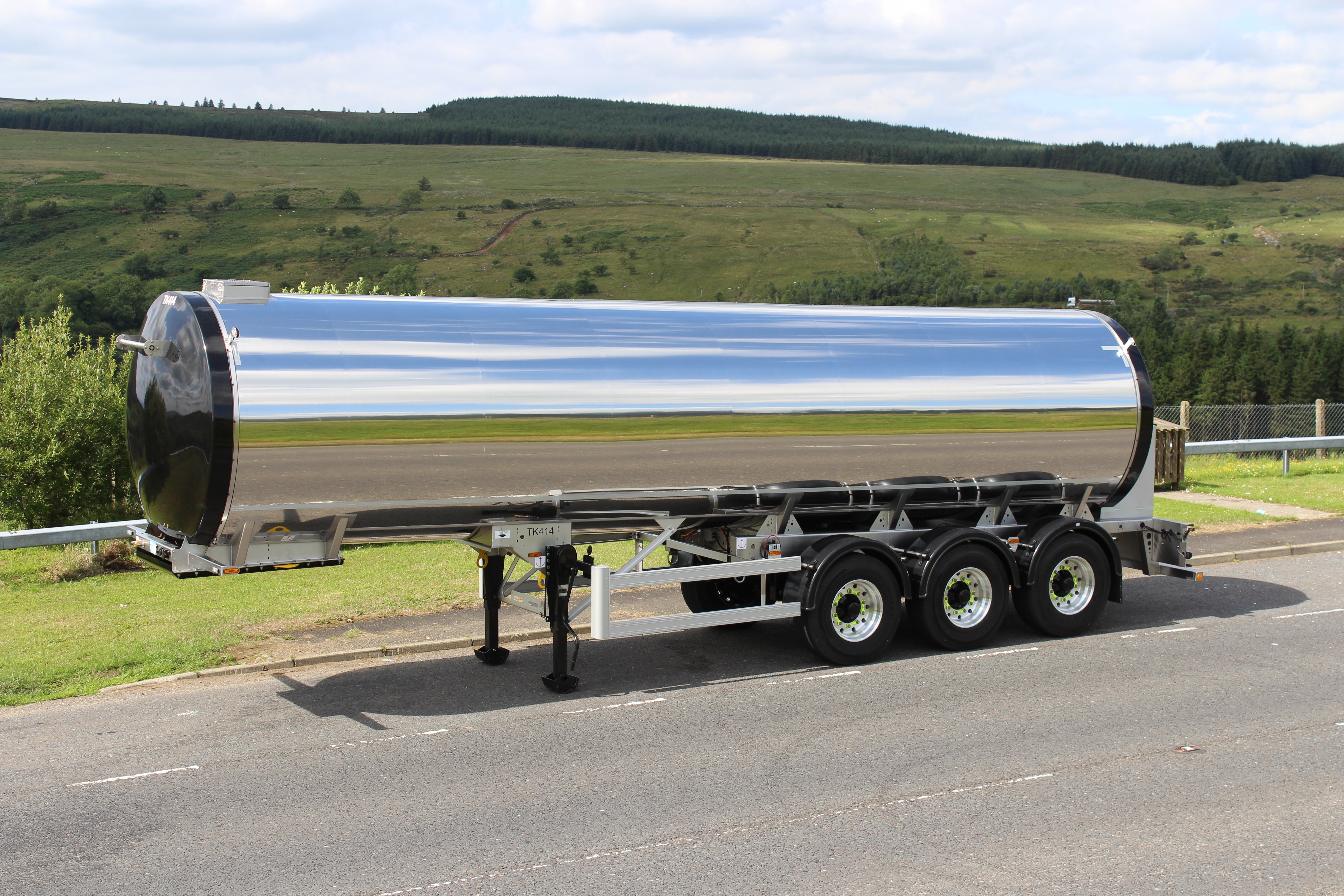 Why Choose Crossland's Beer tankers?
Crossland Beer tanker offers a strong reliable option that has a proven successful track record.
Our beer tankers can be engineered for internal transport within a country or they can be optimised for shipping transport.
We pride ourselves with the relationship we develop between our customers and their operators to deliver a product that they can rely on day in and day out.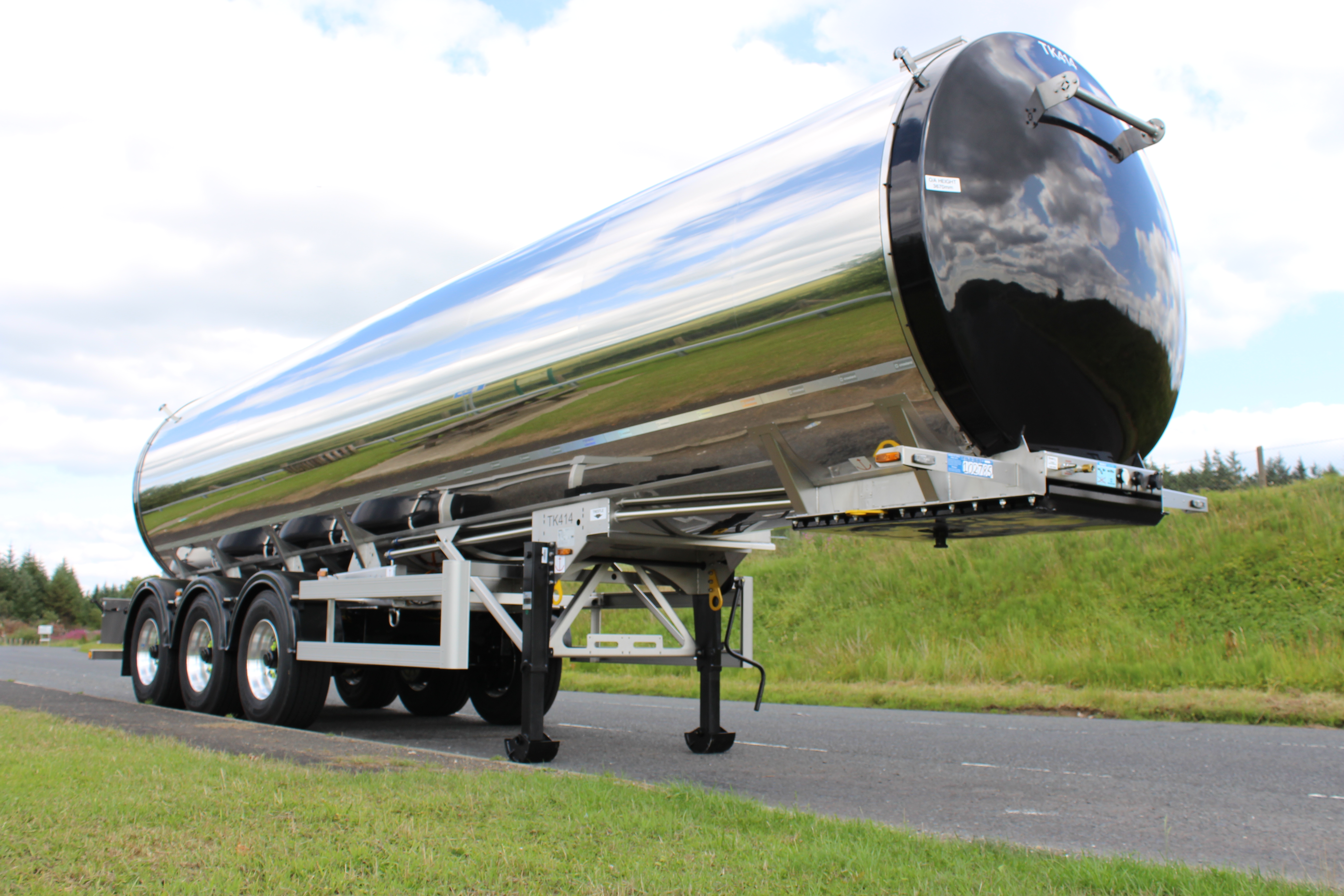 20th December 2018
Posted by: Crossland Tankers