Raising over £12,000 for Autism NI, Mind UK and MacMillan Cancer.
Crossland Tankers has not only met but exceeded our initial charity fundraising goal! We have raised a remarkable total of just over £12,000 for our chosen charities.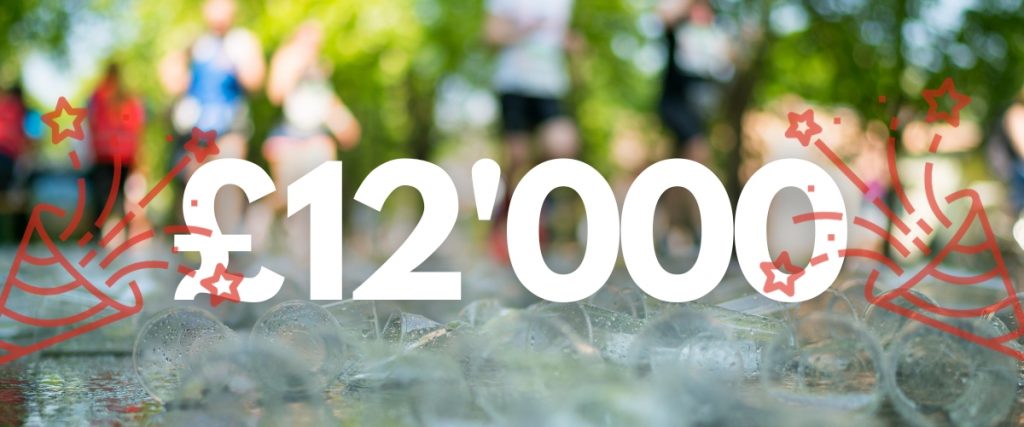 From the outset, our team we were determined to make a positive impact.
Our team at Crossland Tankers (Burnley & Swatragh), were determined to make a positive impact on our community by supporting three incredible organisations that are dedicated to making a difference in the lives of those in need.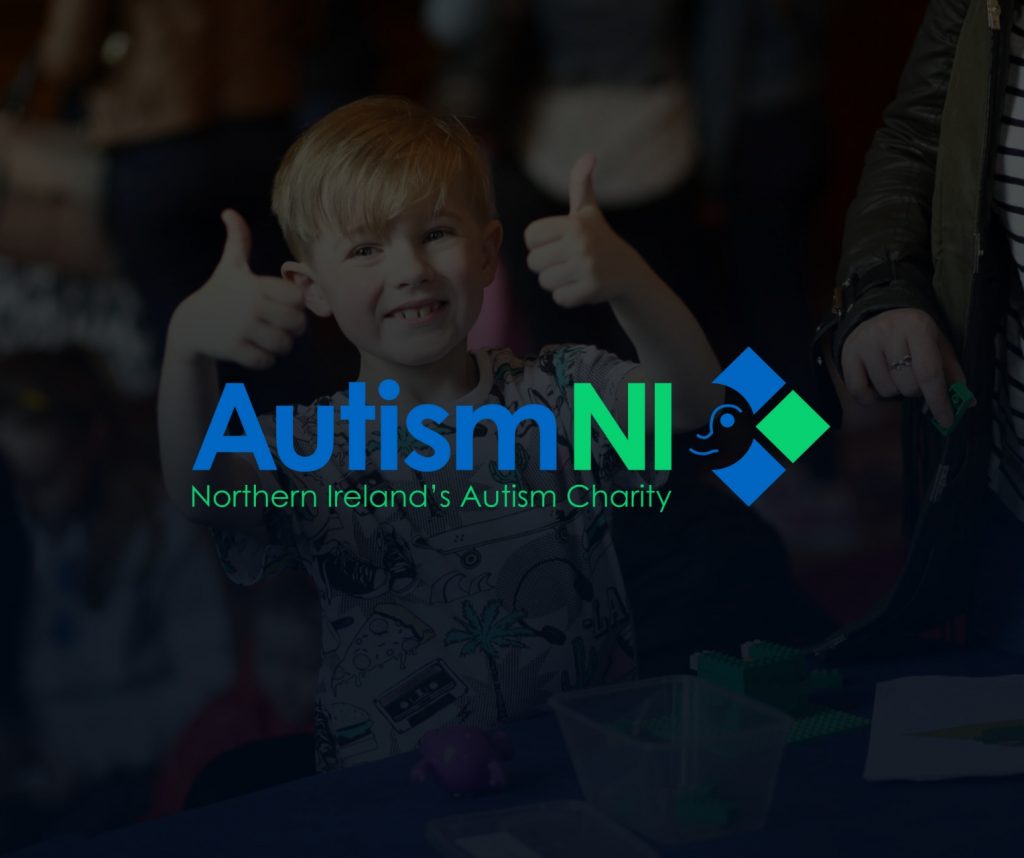 Autism NI is a charity that focuses on providing support and services to individuals and families affected by Autism Spectrum Disorder in Northern Ireland. The funds we have raised will aid their efforts in providing essential resources, support programs, and advocacy for people living with Autism and their families.
Click here for more info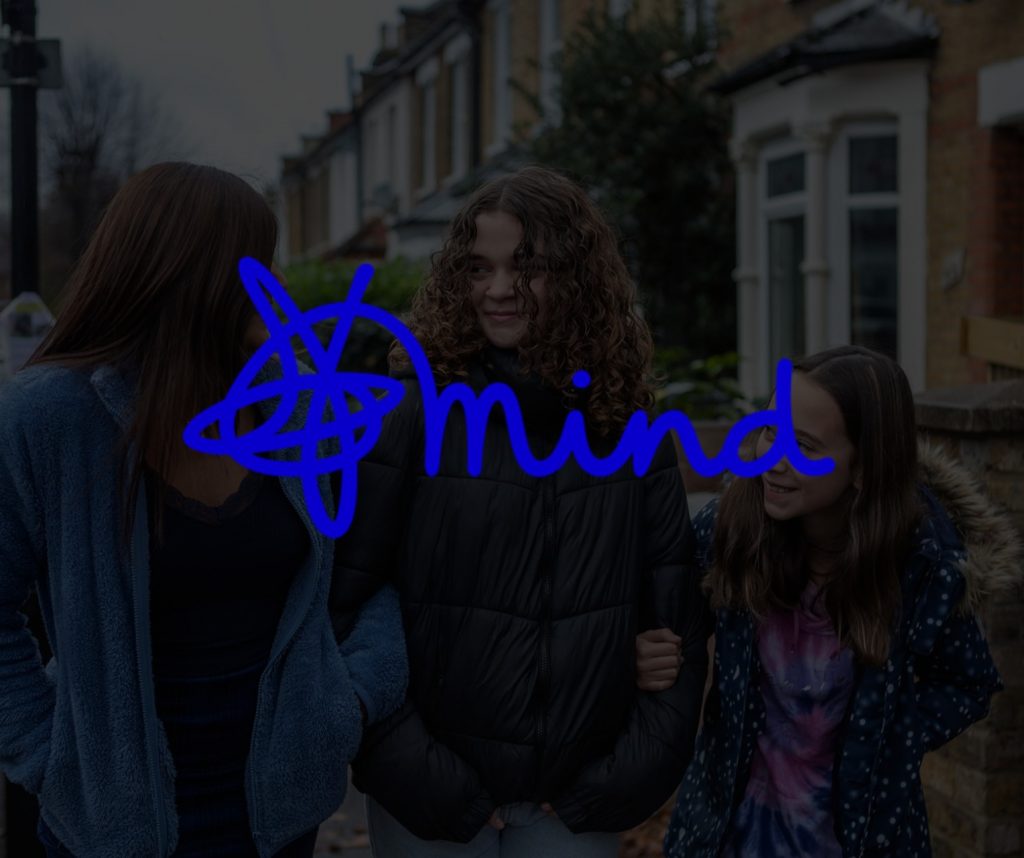 Mind UK has been working tirelessly to provide support, raise awareness, and promote understanding of mental health issues. The charity's primary mission is to ensure that everyone experiencing a mental health problem receives the support and respect they deserve.
Click here for more info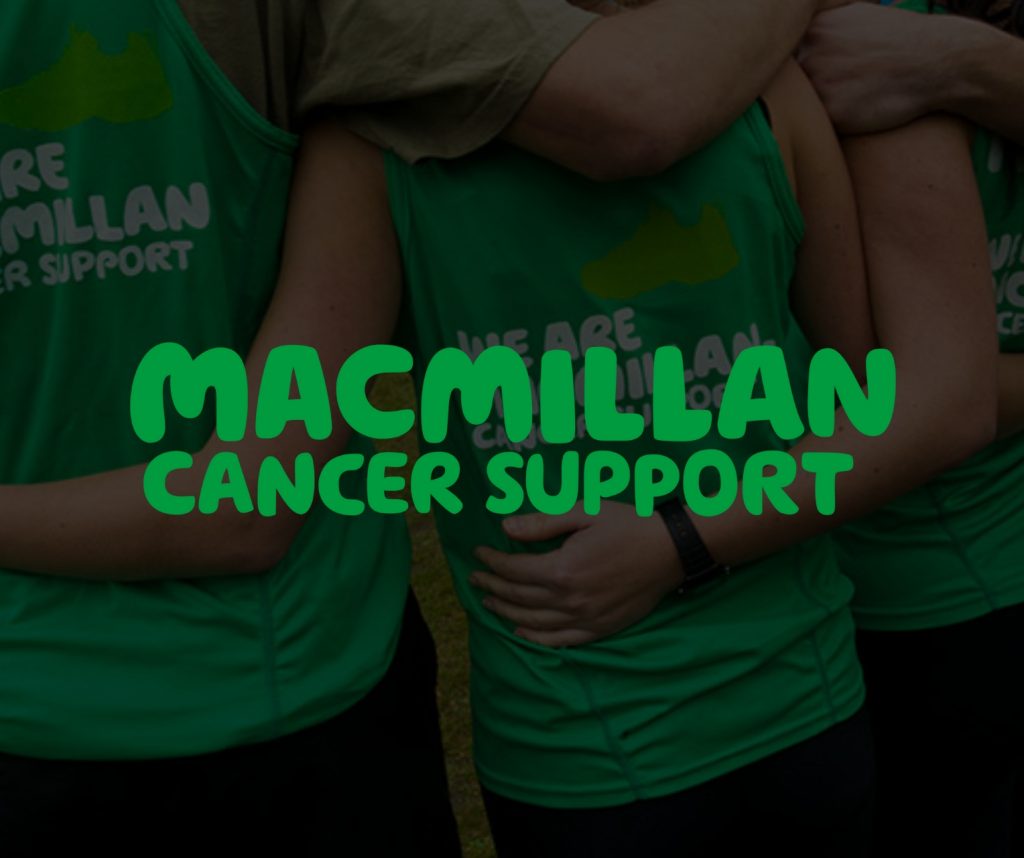 MacMillan Cancer – Antrim Area plays a vital role in supporting individuals and families affected by cancer. They offer a wide range of services, including emotional support, financial assistance, and practical advice. The funds raised will enable them to continue their crucial work, providing comfort and assistance to those battling cancer in our community.
Click here for more info
---
We are deeply grateful to everyone who contributed to this incredible achievement.
Your kindness and generosity have made a significant difference in the lives of others, and we could not have done it without your support. As a company, we are committed to being a positive influence on the local areas we operate within and as such all members of staff would like to thank our suppliers, extended family members and local communities for their support for these important charities throughout 2022/23.
Here's a few snapshots of some of our fundraising events throughout the year!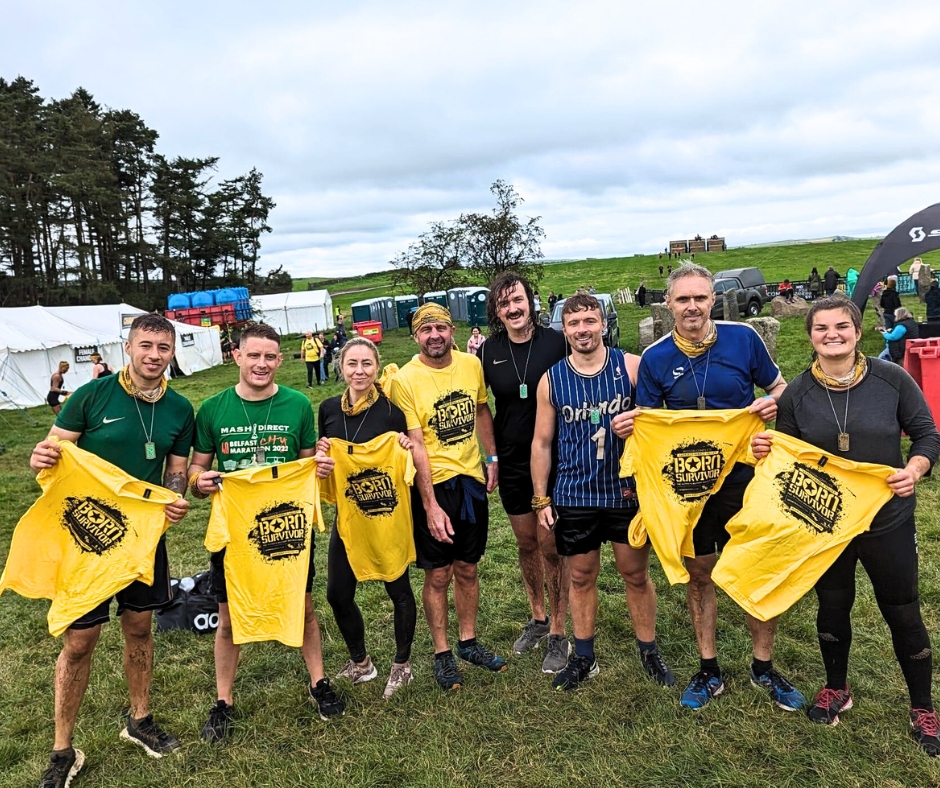 A massive thank you to everyone who participated in events, donated, and volunteered. Watch this space for who our chosen charities in 2024 are!
27th October 2023
Posted by: crossland