It is that time of the year again where our factories and offices fall silent for a few days whilst everyone spends it with their family and loved ones.
We want to wish all our staff, suppliers and customers a very Merry Christmas and a Happy New Year for this holiday period.
Crossland is now closed and will reopen on the 2nd of January 2019.
Thank you to all who have worked with us through 2018, here's to 2019!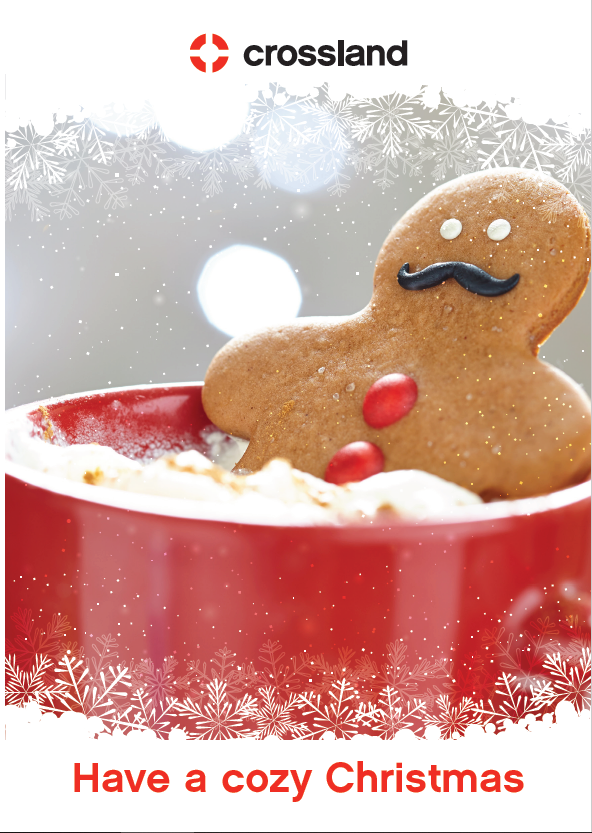 24th December 2018
Posted by: Crossland Tankers