Merry Christmas!
We would like to wish all of our customers and suppliers for their support and business in 2017 and that you have a very merry christmas and a prosperous year in 2018 .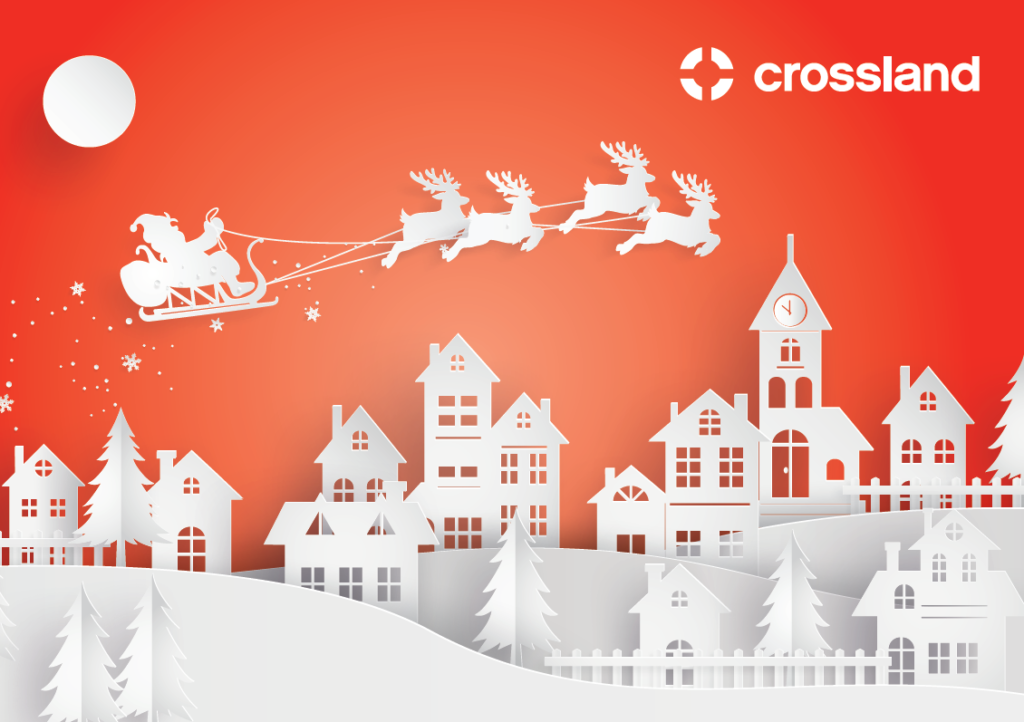 Christmas Holidays Opening Hours:
We will be closed from 13:00 on 22nd of December 2017 untill the 2nd January 2018.
15th December 2017
Posted by: Crossland Tankers