On behalf of the entire Crossland team, we want to convey an enormous thank you to all the visitors who joined us at the Road Transport Expo 2023!
Your presence has made our participation in this event extra special. It was an honour to showcase our high-quality products to you and we hope that you found our stand informative and engaging.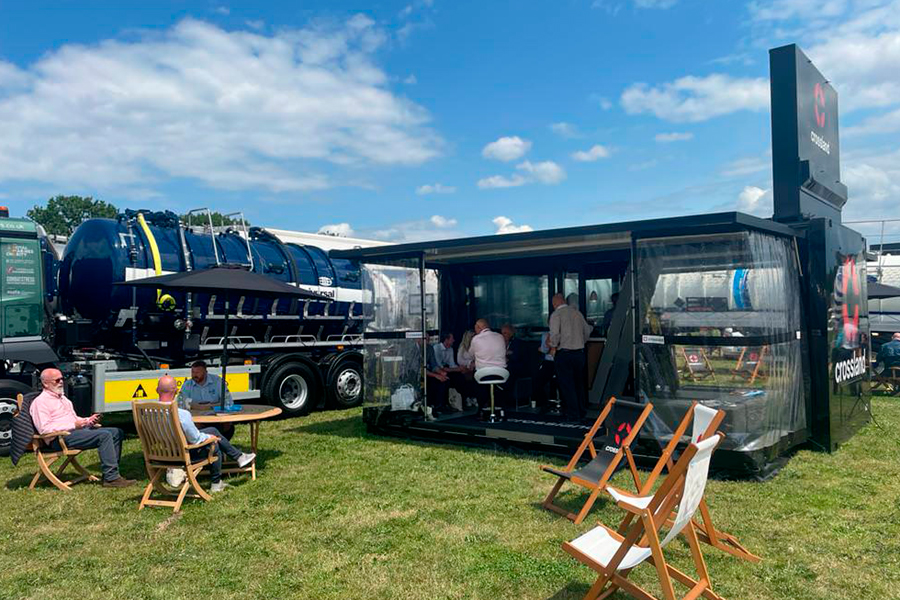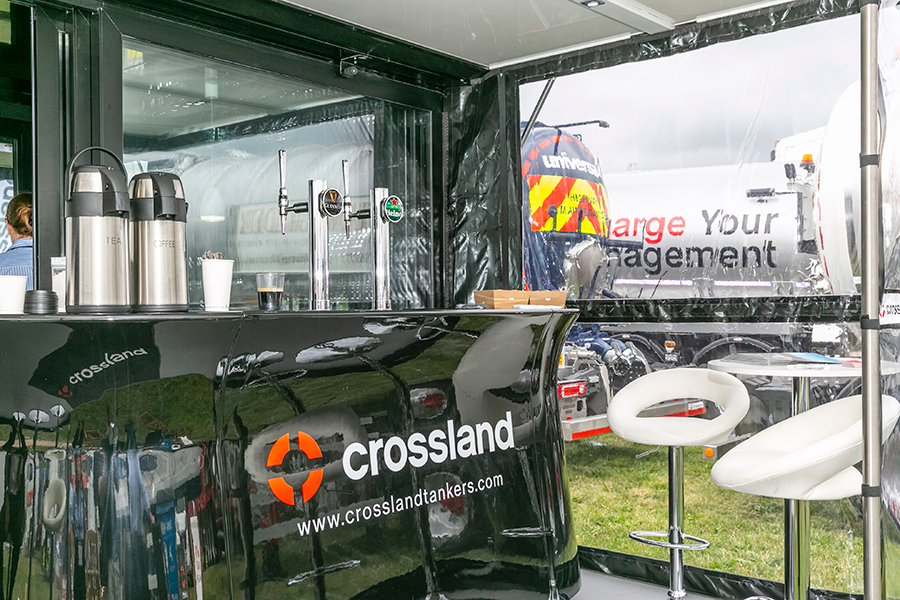 We had an amazing time exhibiting our latest products and connecting with industry peers, and of course with you, our dear customers. Your feedback, suggestions, questions, and even criticisms were valuable to us as we aim to improve our services and customer experience.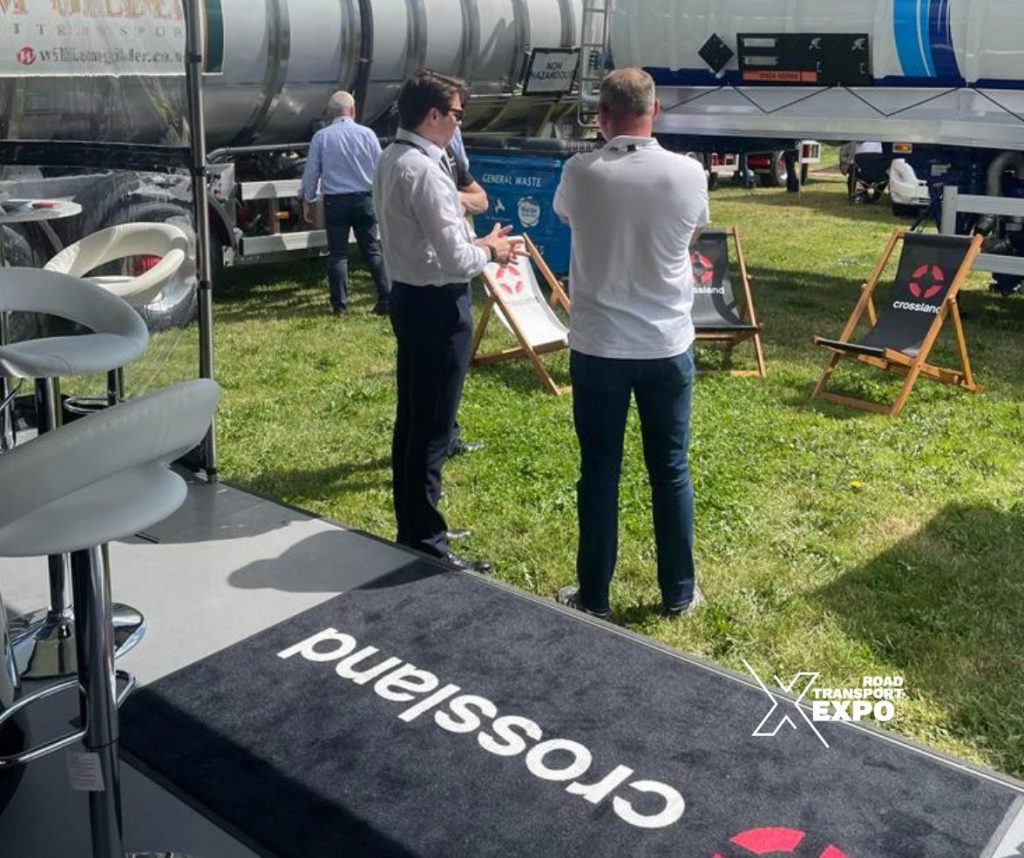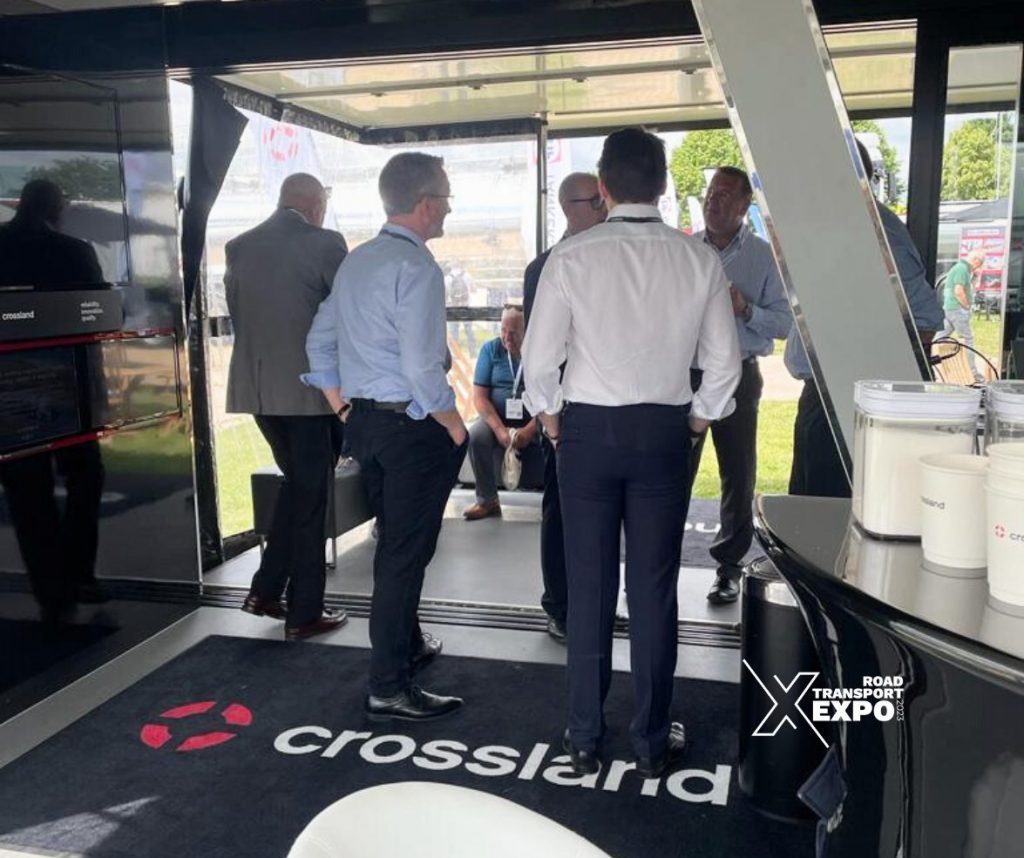 ---
In case you didn't get the chance to drop by our stand, allow us to share with you the products that we featured.
32T Milk Farm Collection Rigid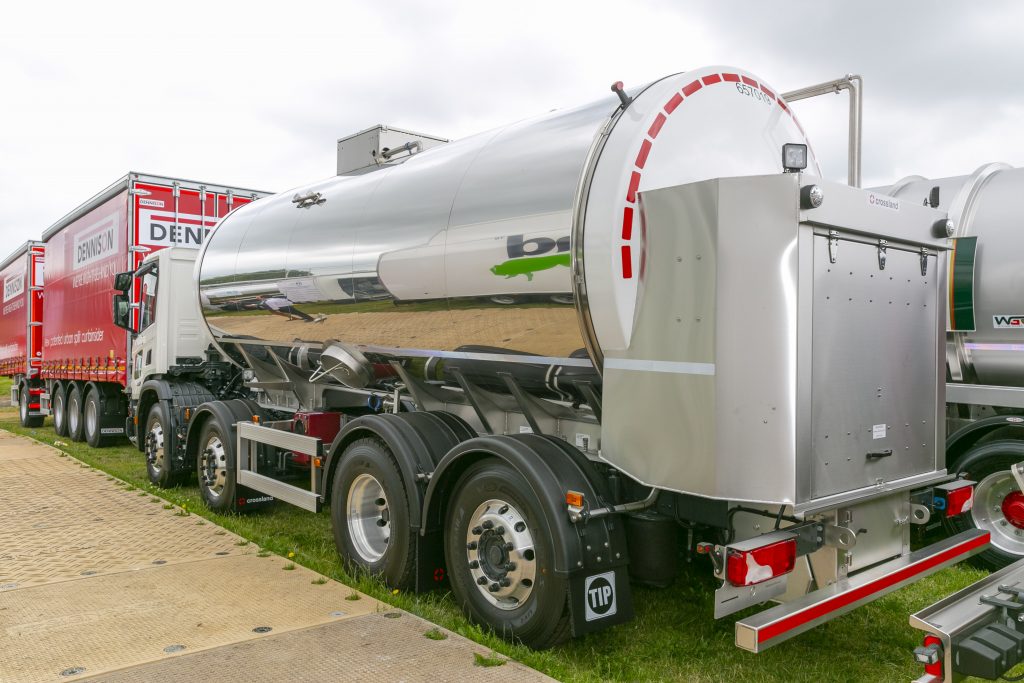 Our 32T rigid milk farm collection tanker caters to dairies and farmers who need a high-capacity vehicle for transporting their milk without any spills or contamination. The tanker is equipped with food-grade tankers and a high-power pumping system.
6600 Gallon Slurry Tanker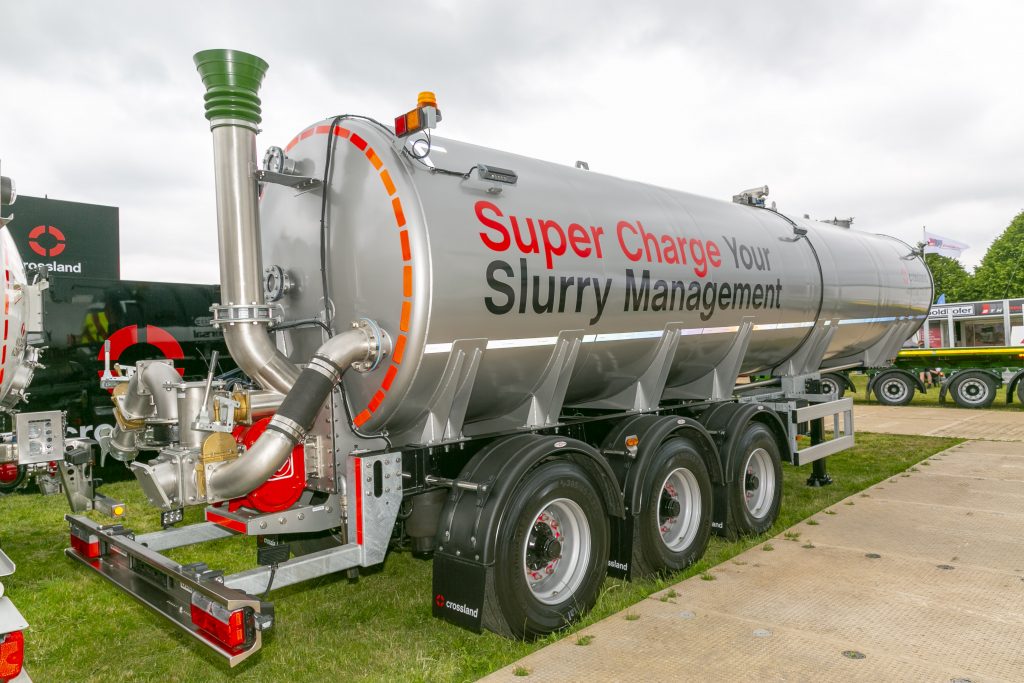 Our slurry tanker offers you reliable and efficient slurry transport options, designed to withstand demanding work environments. With a durable mild-steel tank and optional equipment upgrades, it ensures a hassle-free and productive operation that exceeds your expectations.
26T Waste Vacuum Rigid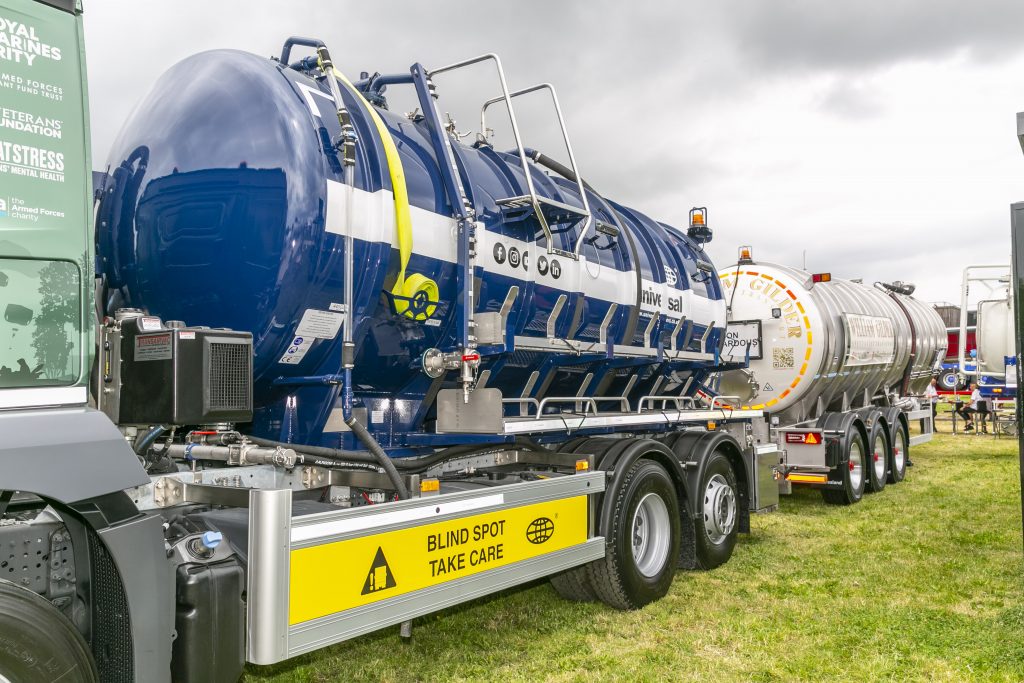 This state-of-the-art 26T waste vacuum tanker is designed for industrial and commercial use, with a powerful jetting system for liquid waste removal and a durable stainless steel sub-frame and barrel.
30m3 ADR Waste Vacuum Tanker
Crossland's 30m3 ADR waste vacuum tankers set the industry standard in the UK and Ireland. With a robust stainless steel construction, our tankers are designed for efficient and safe removal of hazardous liquid waste. Customisable options ensure our products perfectly match your unique transport needs. Choose Crossland for unmatched quality and durability.
---
We hope that we were able to showcase our products and services in a way that exceeded your expectations. We look forward to seeing you again at RTX 2025, where we will bring even more innovative products and solutions for the transport industry.
Should any of these products have sparked your curiosity or captivated your interest, or you simply wish to to enquire about our products, please feel free to get in touch with us at info@crosslandtankers.com or +44 (0)2879 40 1555
23rd August 2023
Posted by: Ciar McEldowney