Crossland will be visiting TANK-ex in Harrogate, Leeds on Thursday 31st May 2018.
If you have any tanker requirements or projects you wish to talk about on the day please get in contact with sales@crosslandtankers.com to arrange a time to have a chat. For further information on our product range check out our products page.
Otherwise please feel free to give us a call on +44(0)28 7940 1555 if you would wish to chat to one of our sales representatives at any time.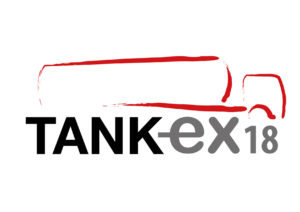 17th May 2018
Posted by: Crossland Tankers